RESULTS FOR 2017-18 YEAR
Civil : 95% || EEE : 98%
Mechanical : 98% || ECE : 98%             
CSE : 99% ||    IT : 98%
---
---
Sri R.Venkat Rao
- Chairman
It gives me joy unspeakable to affirm that Sri Indu group of institutions, having completed 39 years successfully, has grown into one of the best institutions in the one of the leading Groups in Hyderabad, Telangana. Our Institute is an Autonomous Institutions under UGC, Recognized under 2(f) and 12(B) of UGC Act 1956, approved by the All India Council of Technical Education (AICTE), NBA Accredited, NAAC in pipeline and An ISO 9001 : 2000 Certified College and Permanently Affiliated to JNTUH.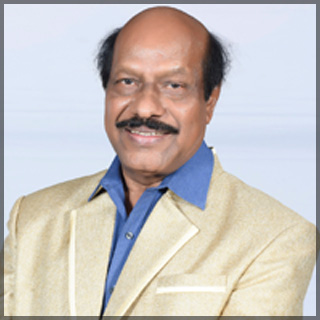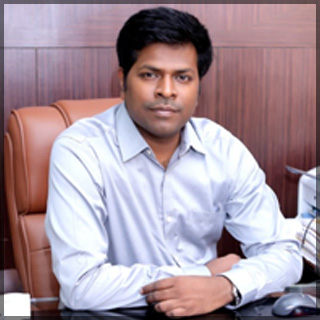 Sri R.Anup Chakravarthy
- Secretary
It is my personal observation that the students are perhaps at the most difficult crossroads of their life after their intermediate examinations. The decision they make at this juncture is going to have a long lasting impact on their future life and career. A competent, qualified, experienced and responsible head of the institute can only operate with a vision towards development of an institution.
Welcome to The Community of Parents & Students
I feel extremely gratified to extend my hearty welcome to the most co-operative, aspiring and esteemed student community and parents. I feel greatly honored to announce that our college has been accredited by National Board of Accreditation, AICTE, New Delhi. The college has been ISO 9001:2000 Certified and also permanently affiliated to JNTU, Hyderabad, within a very short span of time. The credit of this achievement goes to the great effort & team work of the management, the faculty and non-teaching staff. Being the Chairman of this Institution, I am ever thankful and owe the success to the unconditional support and trust of parents in the endeavor.
Location of The College
The Institution is located on a scenic campus of 54 acres on the Nagarjuna Sagar highway at a distance of 12KM from L.B.Nagar. The college is situated in a lush green location which provides aesthetic appeal and a serene environment conducive for learning.
For College Bus- Routes Click Here