VISION
To empower the students to be technologically adopt, innovative, self motivated and responsible global citizens possessing human values and contribute significantly towards high quality with ever changing world.
MISSION
To offer high quality education in the computing fields by providing an environment where the knowledge is gained and applied to participate in research, for both students and Faculty.
To develop the problem solving skills in the students to be ready to deal with cutting edge Technologies of the industry.
To make the students and faculty excel in their professional fields by inculcating the Communication skills, leadership skills, team building skills with the organization of Various co curricular programmes.
To provide the students with theoretical and applied knowledge, and adopt an education
---
CSE & IT Labs at a Glance
DBMS Lab .
Linux Lab.
UML Lab .
CP Lab.
Networking Programming.
OS Lab Web Technologies / Java Lab.
C++ Lab.
English Language Lab.
IT Workshop.
JKC Lab.
---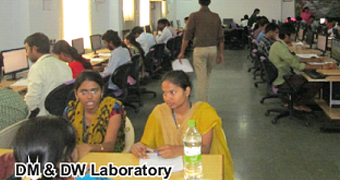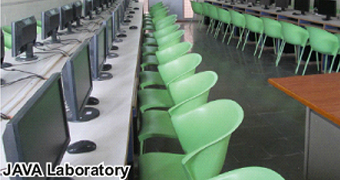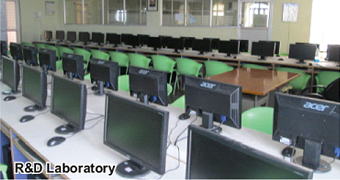 ---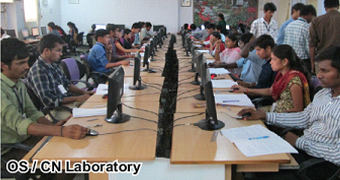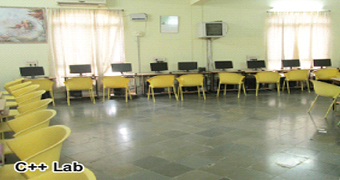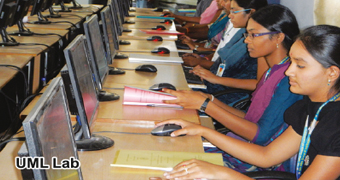 ---