The Department of EEE was started in the year 2001 with an intake of 60 students. The intake has been increased to 120 students from 2013. The department recently re-accredited by NBA.
EEE Labs at a Glance
Electrical Circuits and Simulation Lab.
Power Electronics and Simulation Lab.
Electrical Machines Lab 1 & 2.
Electrical Measurement Lab.
Fluid Mechanics and Hydraulic Machinery Lab.
Micro processors Microcontroller Lab and many more Labs.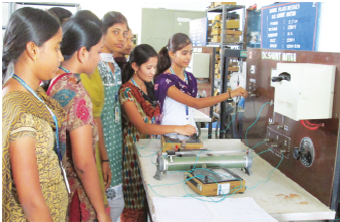 ---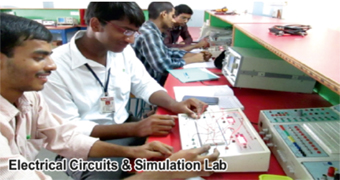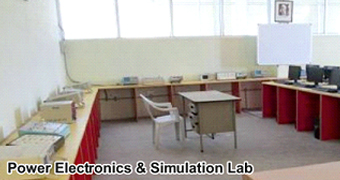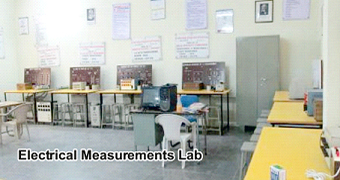 ---