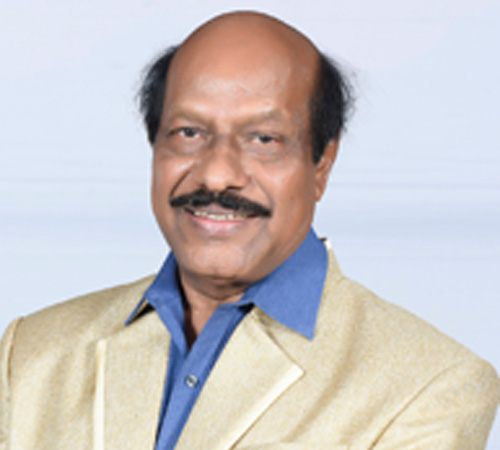 Sri.R.Venkat Rao, M.A,B.Ed.
CHAIRMAN
A dedicated and dynamic personality.
Pioneer to introduce novel Scholastic methods in the school and the hearts of parents and public.
He is in Education field since 1979.
Foresees a "Vision Ahead". Always struggles to impart better education.
Awardee by the Govt. of Andhra Pradesh in 1992
Recipient of "Bharath Jyothi " Award by his excellency, the President of India,Sri Gnani Zail Singh in 1994.
Chairman of V.V.Info Business Service (India) Ltd., Hyderabad.
The present Secretary & Correspondent of the Sri Indu Group of Educational Institutions.
He is an young and energetic personality.
Obtained his Masters in Electrical & Electronics Engineering from U.K.
He has learnt managerial skills from his father Sri.R.Venkat Rao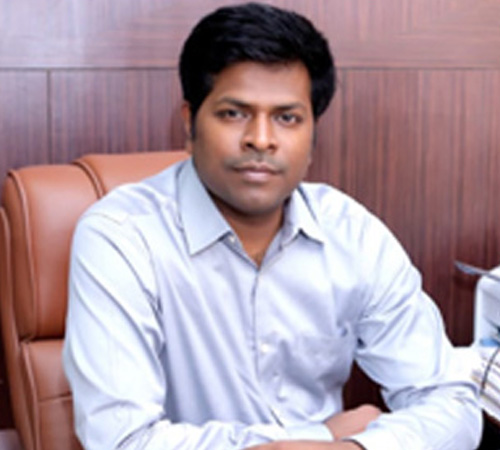 Sri.R. Anup Chakravarthy
SECRETARY & CORRESPONDENT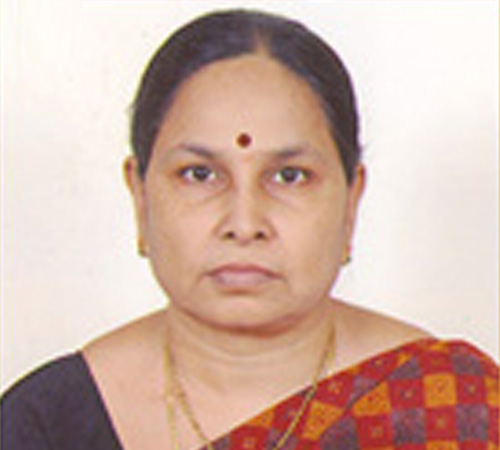 Smt.R. Indumathi
TREASURER
The most dynamic and practical treasurer of the Society.
She devotes her time for the upliftment of the poor and downtrodden.
She has Three decades of experience in running the academic institutions.