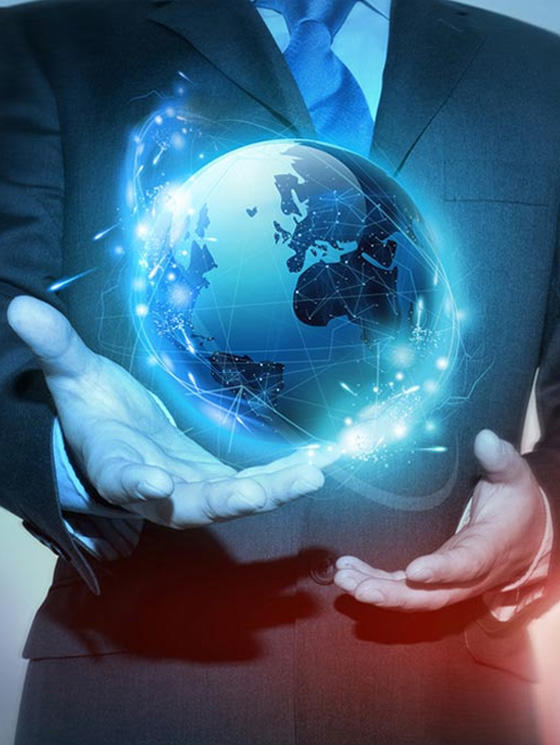 To evolve into a center of excellence in Science and Technology through creative and innovative practices in teaching learning, towards promoting academic achievement & research excellence to produce internationally accepted, competitive and world class professionals who are psychologically strong and emotionally balanced imbibed with social consciousness and ethical values.
Sri Indu College of Engineering and Technology sponsored by the New Loyola Model Education Society, Vanasthalipuram was established in the year 2001. The society proudly announces that it has firm standing in the field of education for the past 30 years, established many institutions right from LKG to PG colleges in the areas of engineering and non engineering colleges under the chairmanship of Sri R Venkat Rao. The college has commitment to impart quality education in the engineering fields. The college offers B. Tech courses in the following disciplines.
The college is rated in the top 10 colleges of the region based on its performance
"It is like a modern day Engineering and Technology Gurukul marching towards campus selection."