Civil Engineering Department was started in the year 2009 with an intake of 60 students. The intake has been increased to 120 students in 2013 and further increased to 180 students from 2014.
CIVIL Labs at a Glance
Engineering Workshop Lab.
Surveying-I Lab.
Strength of Materials Lab.
Computer Aided Drafting of Buildings Lab.
Surveying-II Lab.
Fluid Mechanics & Hydraulic Machinery Lab.
Engineering Geology Lab.
Geotechnical Engineering Lab.
Concrete & Highway Materials Lab.
Environmental Engineering Lab.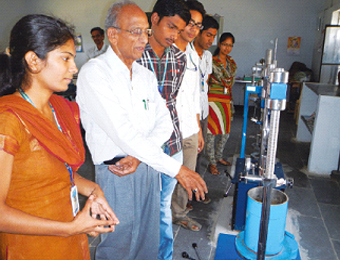 ---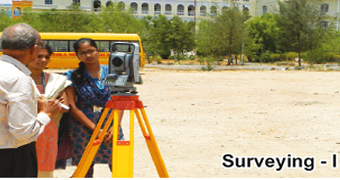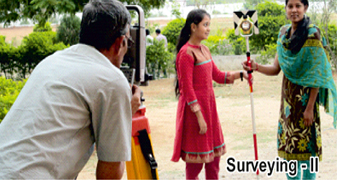 ---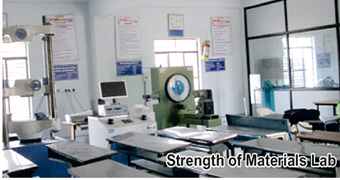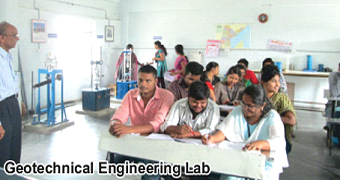 ---